BIOS: Digital Nature

BIOS: Digital Nature

National Design Center, as part of Singapore Night Festival
Phygital Exhibition

BIOS: Digital Nature is the third presentation of the BIOS: Living NFTs project for the annual Singapore Night Fest 2022; presented by the creative team at SERIAL CO_ in collaboration with Singapore based architecture studio, Office Of_ and local horticulturist, Fabian Ong.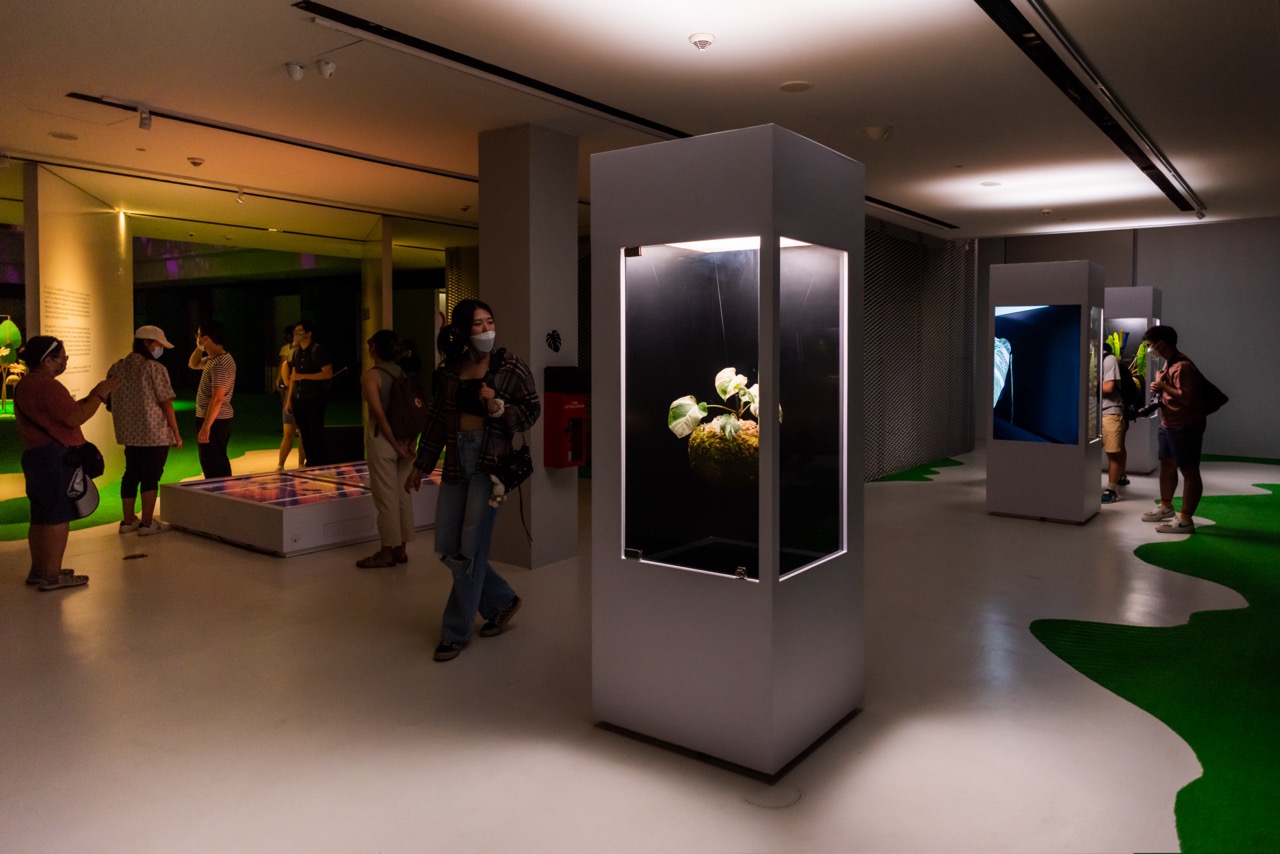 Living, not alive, these plants are fully digital, inhabitants of the virtual. A selection of plants from this collection, 6 months into their growth phase, will be featured in custom terrariums featuring both the digital and real counterpart. Our encounters with nature have changed and even expanded. Bios explores the relationships between nature and ourselves, the extents of hyperreality, ownership and territory.

A digital plant evokes a captivating experience just like that of a physical plant, evoking a sense of presence, companionship and comfort.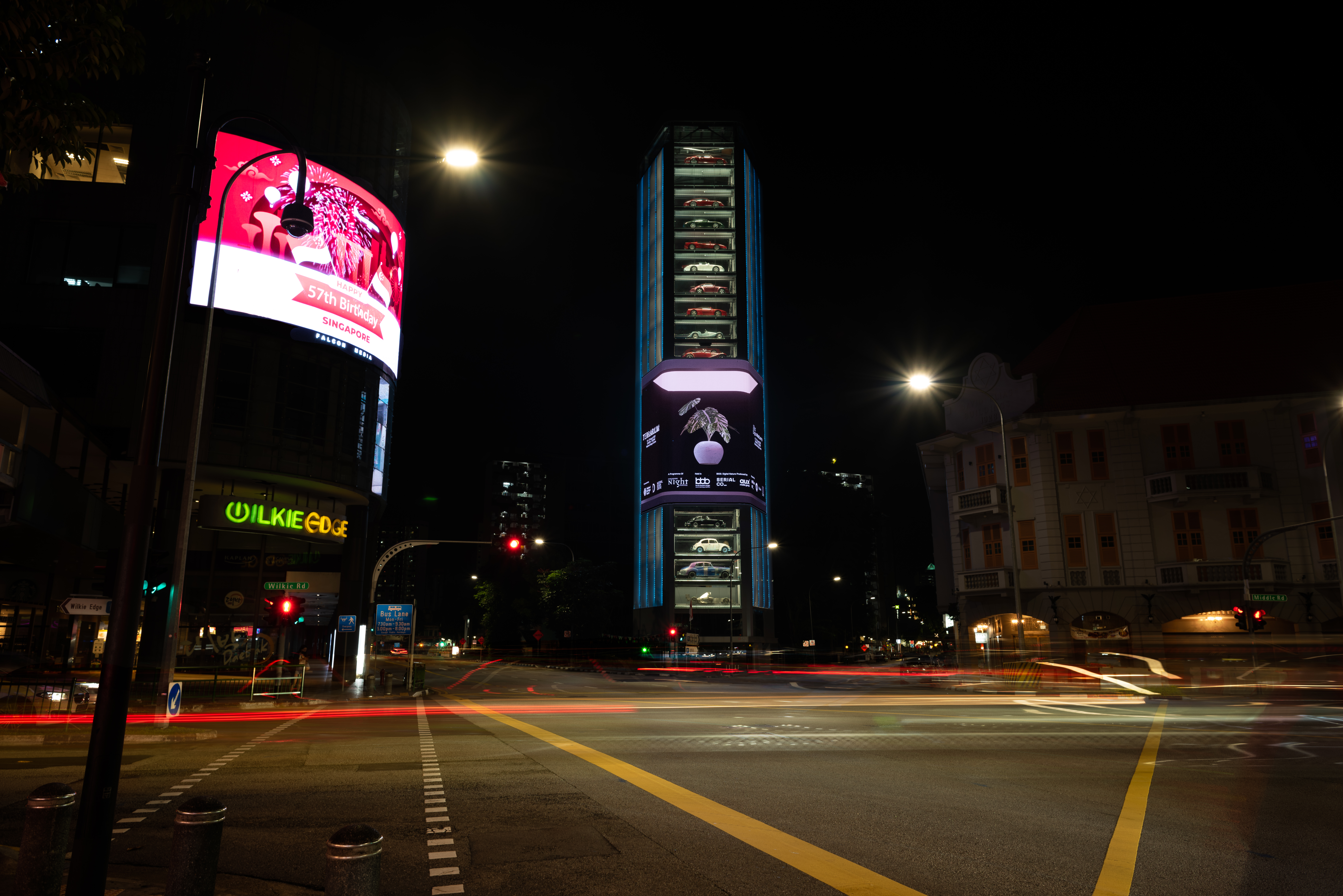 ---

PLANT BOX
2022
Two 55 inch LED TV, Philodendron Billietiae, Anthurium Warocqueanum, Monstera Deliciosia Albo var. Borsigiana, Custom Acrylic and Wood Structure, 3-channel audio, 85 x 85 x 210cm.

Plant Box presents three plants from the BIOS: Living NFT collection. Continuing in their exploration of plants living, yet not alive - the digital nature of plants is explored by bringing together the inspiration for the work in the form of a real plant and its digital counterpart.

The structures explore the interaction between nature and technology and come together in an installation where both objects simultaneously co-exist. The work invites people to question our relationship with nature in the digital realm and is accompanied by both digitally recreated and recorded sounds, blurring the distinction between what is real and what is not.

The work comes together in an immersive experience where one can circumnavigate the structure and explore the differences and similarities between our encounters with the virtual and the real.


---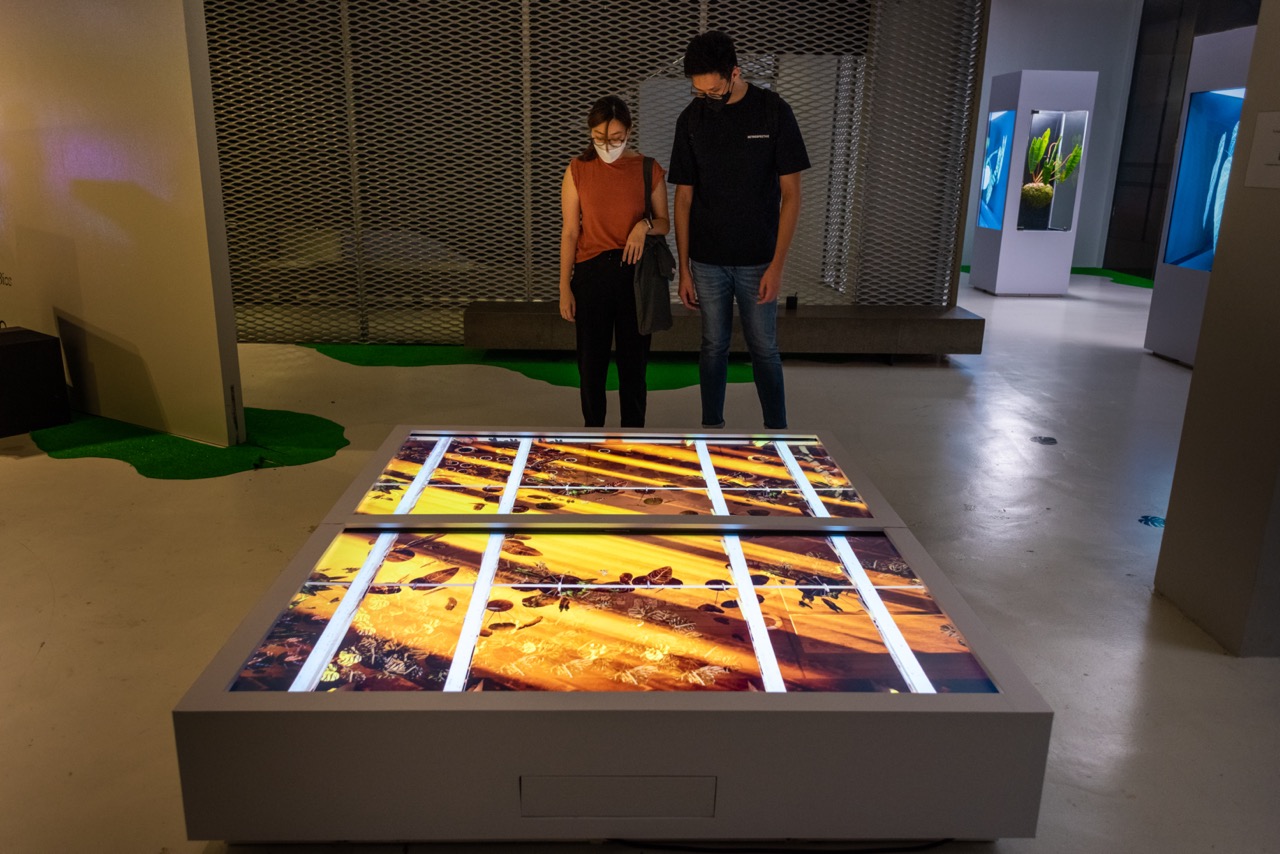 HOTHOUSE
2022
Two 75 inch LED TV, Custom Wood Structure, 2-channel audio, 190 x 100 x 40 cm.

Clouded by fog, HOTHOUSE is an interactive work that only clears up to reveal the aerial view of a virtual greenhouse only when visitors approach the work. Housing plants from the BIOS: Living NFT collection, the imagined greenhouse provides a glimpse into an imagined virtual space where the BIOS plants grow, and have been growing for the past 6 months; nearing their end of their digital growth cycle.


---